The TM Montante Development Way
When you're as passionate as we are, every property is set up for success.
A Powerful Partner
With Montante Construction in our corner, we bring years of construction experience to complex development projects.
The Right Site
We conduct in-depth research to help choose strategic building locations in relation to topography, parking, stormwater management and other key site features.
Community Collaboration
We work closely with the community to safeguard the character of the neighborhood. Because of that, our projects deliver real economic, social, and environmental impact.
Property Management
We provide on-going property management solutions to not only preserve the value of each property that we manage but to optimize it.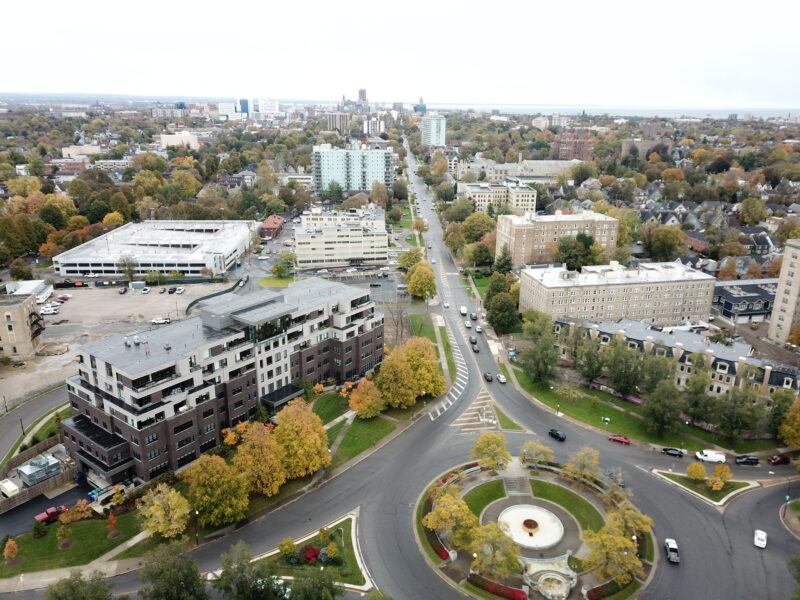 Interested in our commercial properties?