Our Process
At TM Montante Development, we know that the needs of every project are different. It's why our approach is flexible and nonlinear. Whether a project starts with conceptual design or securing financing, we will create a custom plan to complete the project successfully. Our expert team is here to closely collaborate with all necessary stakeholders to ensure every detail is carefully considered to develop a property with a lasting impact and a solid return on investment.
Planning & Due Diligence
When you're as meticulous as we are, every project is set up for success. Our detailed conversations with key stakeholders ensure we understand the goals, concerns and priorities for every development. This allows us to see a project from all angles and create a realistic plan of action.
Precise Parameters
We determine the overall project concept early to help anticipate and eliminate any potential obstacles that could derail forward progress.
Extensive Evaluations
We examine everything, including environmental assessments, utility checks, municipal permits and capital sources to forecast project challenges and administrative obstacles.
Forward-Looking
Our rigorous planning results in a project that is thoroughly vetted, financially viable and worthy of the community it resides in.
Design
With an in-house design services department, expertise doesn't have to be outsourced. Our team brings unique backgrounds in architectural design and urban planning to hit the ground running with thoughtful designs.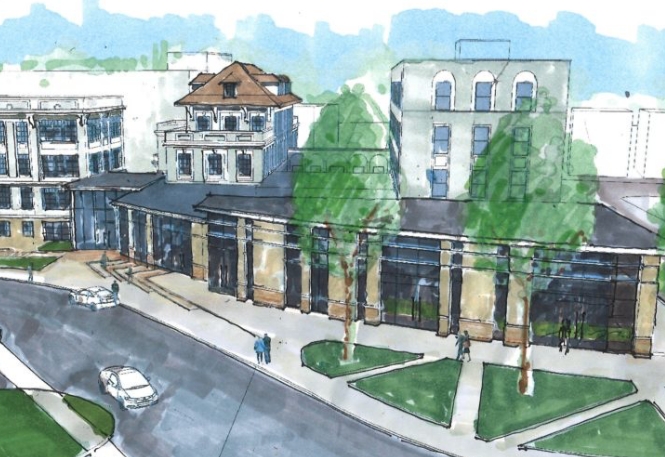 A Phased Approach
We embrace a phased approach from site analysis to conceptual design to design development. This provides opportunities to course correct as necessary to ensure a project is hitting its marks every step of the way.
The Right Site
We conduct in-depth research to help choose strategic building locations in relation to topography, parking, storm water management and other key site features. These details become the blueprint for a functional design.
Future-Focused
During conceptual design, we create interior building layouts, elevations and renderings to fully visualize a project before it gets built. As the architect and engineers come on board, we review all drawings to ensure that nothing is overlooked in the final design.
Permits and Approvals
Real estate development is a multifaceted business, encompassing activities that range from the purchase of raw land and the construction of new buildings to securing all necessary approvals and gaining early and passionate community support. We stay on top of all the moving parts to ensure the process is always moving forward.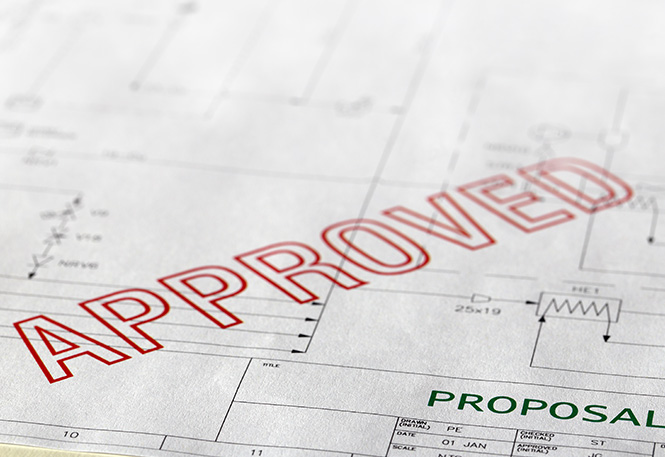 Securing Permits & Approvals
From local to preservation to zoning boards, we understand what is needed to obtain the necessary permissions for an on-time development.
Proactive Communication
We frequently meet with local governments and municipalities to raise awareness for the project and ensure zoning and site issues are being addressed immediately.
Community Collaboration
We work closely with the community to safeguard the character of the neighborhood. Because of that, our projects achieve timely approvals and deliver real economic, social, and environmental impact.
Project Finance
Real estate development leverages capital and incentives from banks, investors and outside parties to make complex projects come to life.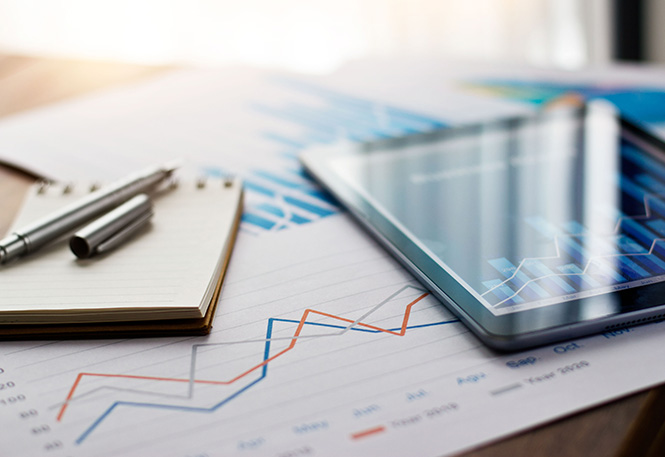 An Area of Expertise
Our team members boast strong corporate finance backgrounds. It's why we have a deep understanding of the investment needed to power a successful project.
Real People Skills
Securing financing can be a delicate transaction but one that is made simpler by establishing trusting partnerships with financiers. We work closely with banks, investors and other parties to ensure our collaboration is beneficial to all.
Persistence & Finesse
Our experience, persistence and finesse help everyone seamlessly navigate owner equity, bank debt, and project incentives to best position every property for long-term success.
Project Management & Delivery
We appreciate the value of open and proactive communication. Our project managers keep a constant finger on the pulse of the project to keep all parties informed and up-to-date.
Frequent Check-Ins
We're committed to transparency. Our regular check-ins and daily reports keep key players and stakeholders up-to-date and offer the ability to work through any potential issues right then and there.
Maximum Accountability
Our extreme transparency offers oversight and accountability to ensure we're always meeting the schedule, staying on-budget and completing the project as promised.
A Powerful Partner
With Montante Construction in our corner, we bring years of construction experience to complex development projects.
Property Management
We provide on-going property management solutions to not only preserve the value of each commercial or residential property that we manage but to optimize it. We perform proactive maintenance, tenant screenings and more.

TM Montante Development can handle your building's property management.
Learn More