Smart distinctive properties
TM Montante Development is a full-service real estate development company in Buffalo, NY that develops innovative commercial and residential properties that inspire and transform neighborhoods.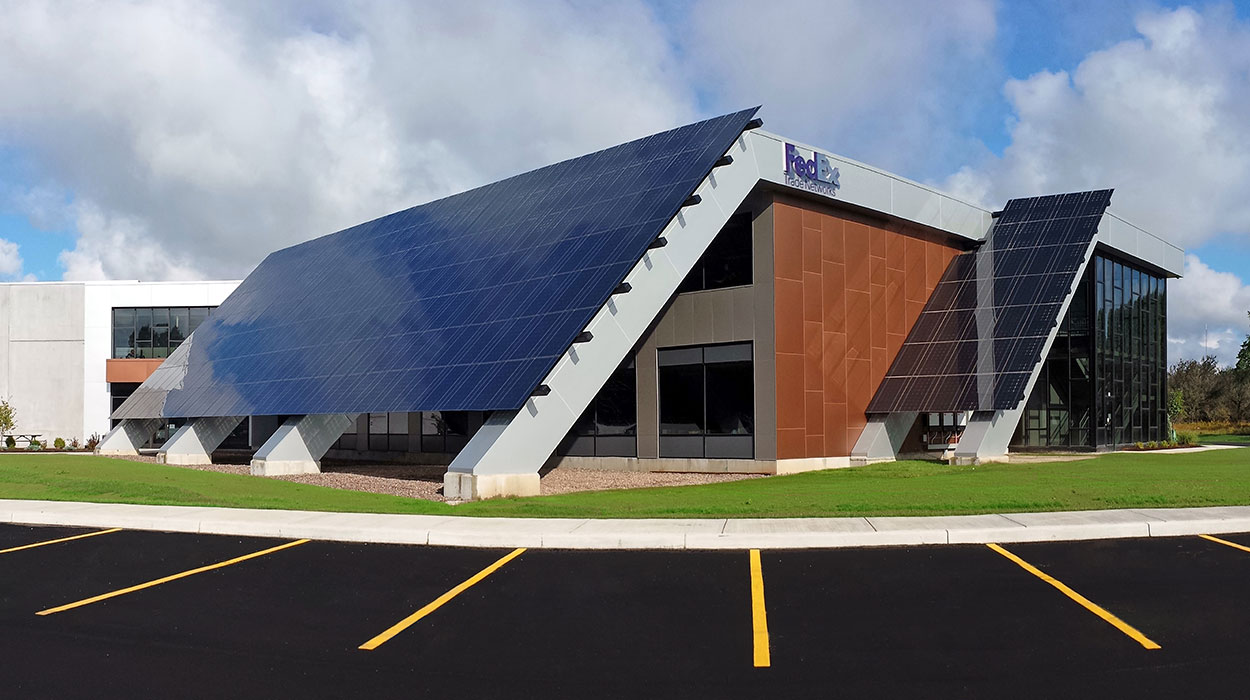 Promoting long-term value
We want our projects to complement your community while bringing lasting benefits to the people and organizations who call it home. It's why we have real conversations with real neighbors and stakeholders to understand what successful developments will look like to them.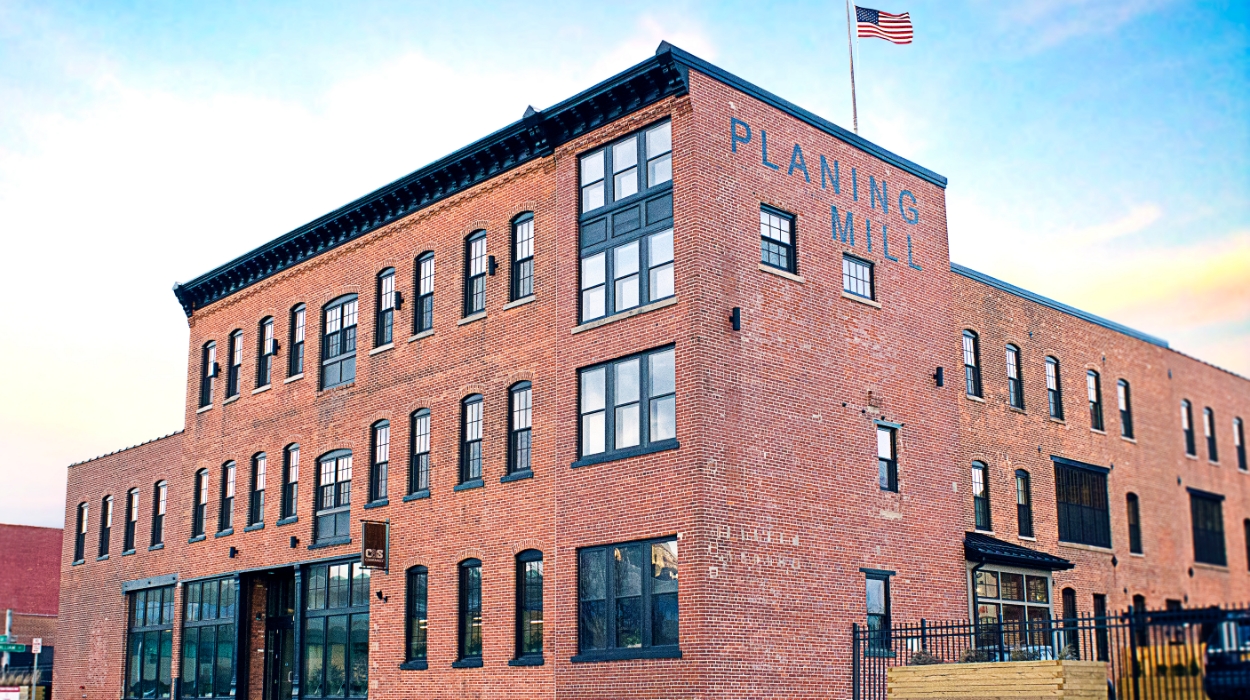 By a visionary team
We are committed to developing the best possible project on each site. To make this happen, we challenge our team to identify creative solutions and seek efficiencies in the way we design, build, and manage the structures and facilities we develop. It's how we transform our vision into reality.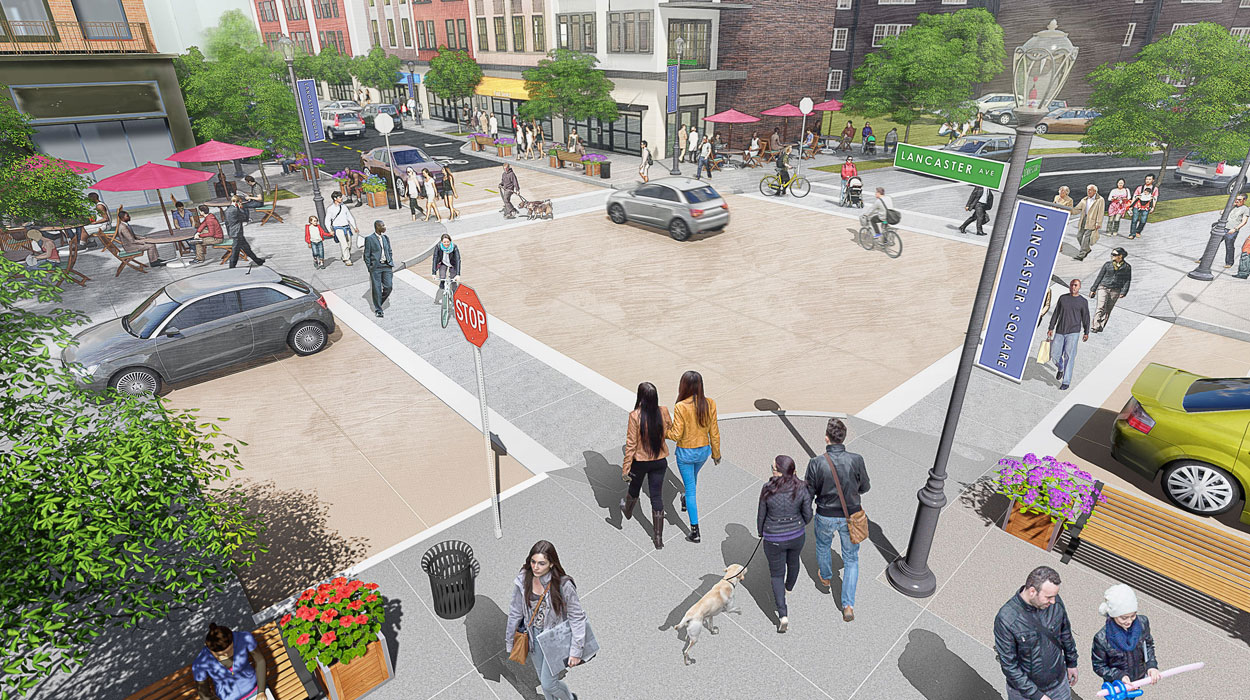 To build strong and vibrant communities
We understand that every new development brings change, but we believe it's our civic responsibility to ensure your community is always changing for the better.
Talk to us today