High Visibility Retail Space in Bustling Downtown Niagara Falls
460 3rd Street is a mixed-use building in the middle of the 3rd Street commercial strip in Downtown Niagara Falls, NY. The first floor features one attractive storefront consisting of 2,245 square feet. The space features high ceilings, abundant natural light and easy access to parking. Ideal for use as a café, neighborhood retail or office.
Located in the business and tourism district of downtown Niagara Falls, 460 3rd Street is walking distance to Whirlpool State Park, Niagara Falls State Park and Aquarium of Niagara. 3rd Street sees an average of 2,000 vehicles per day in a pedestrian friendly neighborhood. It is also located next to a free municipal parking lot.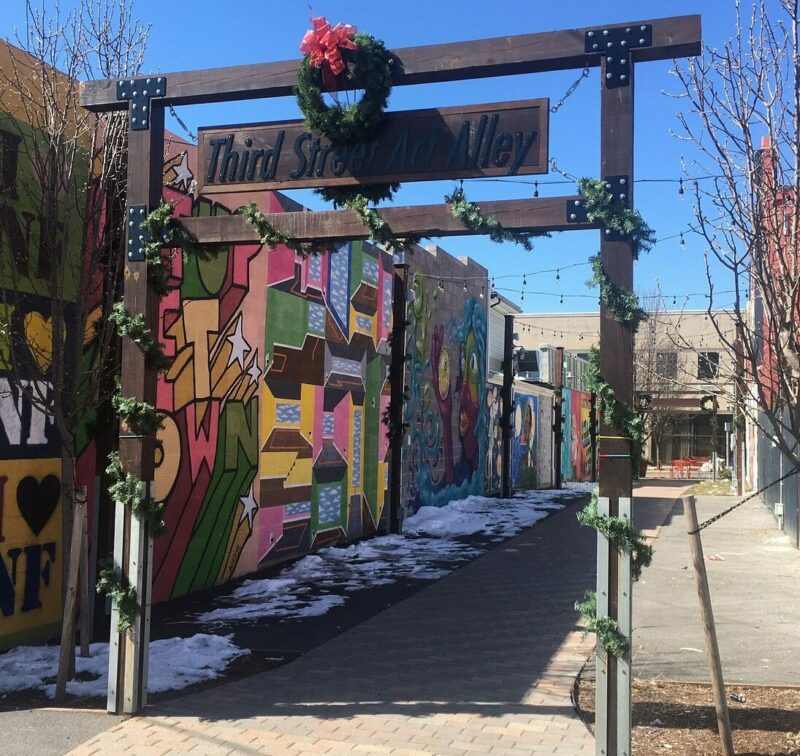 Property Management Services
Our commercial property management team provides reliable, prompt, and professional services.
Property owners can expect: 
Swift Maintenance & Repair:

All requests will be handled in a timely manner.

Preventative Maintenance:

Performing proactive maintenance to avoid smaller issues from becoming larger issues.

Cost Savings Administration:

Making operational recommendations for long-term savings.

Risk Management: Finding the most effective ways to avoid, control, and transfer risks for the property.
Interested in 460 3rd Street?
For more information about this property including leasing details, please fill out the below form.
"*" indicates required fields