Flex/Office Space in Tonawanda, NY
Situated on an expansive eight-acre lot in Tonawanda, New York, 170 Cooper Avenue offers a rare opportunity for an office or light industrial conversion. This 68,696-square-foot building, currently utilized as a single-tenant office space, has the potential for versatile transformation – it could either be subdivided or reverted to a flexible office/warehouse layout.
The surrounding parking lot offers ample room for accommodating up to 470 vehicles. The property benefits from direct on-ramp access to Interstates 190 and 290, granting it remarkable visibility to a daily influx of over 50,000 passing vehicles.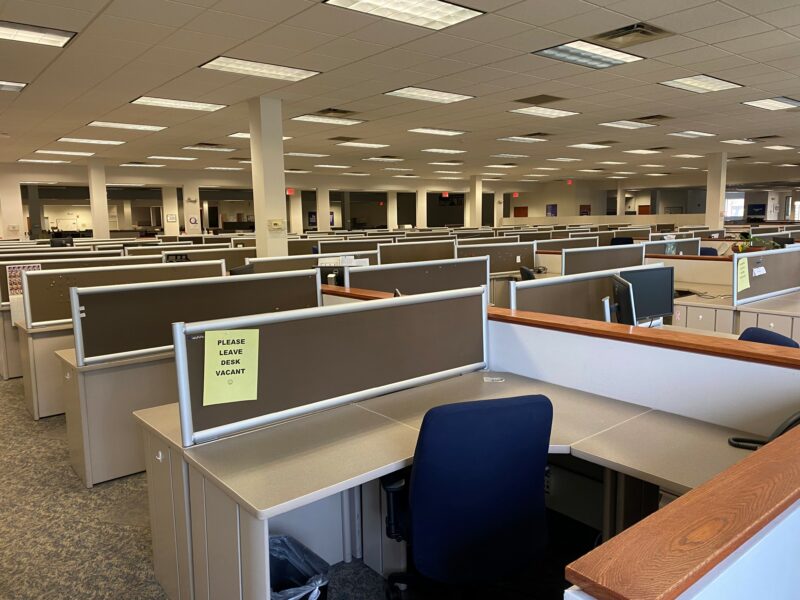 Property Management Services
Our commercial property management team provides reliable, prompt, and professional services.
Property owners can expect: 
Swift Maintenance & Repair:

All requests will be handled in a timely manner.

Preventative Maintenance:

Performing proactive maintenance to avoid smaller issues from becoming larger issues.

Cost Savings Administration:

Making operational recommendations for long-term savings.

Risk Management: Finding the most effective ways to avoid, control, and transfer risks for the property.
Interested in 170 Cooper?
For more information about this property including leasing details, please fill out the below form.
"*" indicates required fields